GIVE65 IS CELEBRATING #GIVING TUESDAY
ON NOVEMBER 28, 2017
See how we can bring hope to seniors in need by working together
FIND A PROJECT WORTH GIVING TO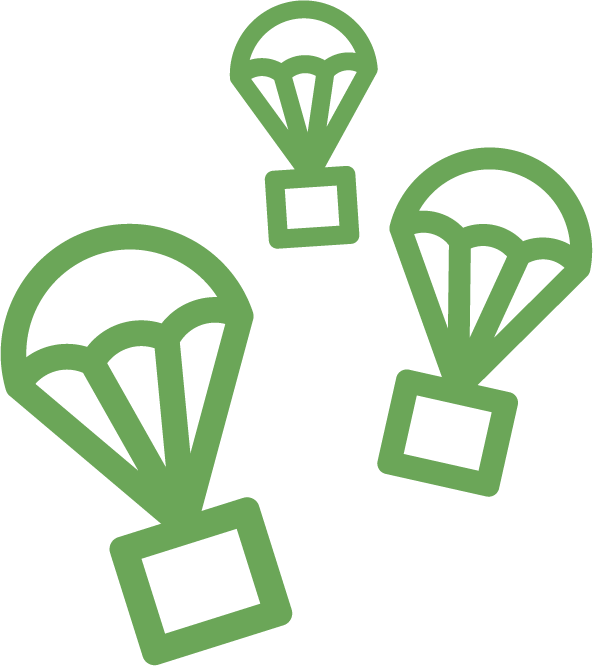 Disaster Relief Efforts
Your donation helps CAREGivers and Key Players as they recover and rebuild their lives.
Participate as a Nonprofit
A simple application process allows senior-focused nonprofits to participate in the annual GIVE65 Event and raise funds throughout the year.
Sign Up for Updates
The GIVE65 movement inspires stories of hope and success. Receive our e-newsletter to see how donors make a difference.