The power of crowd-fundraising creates hope for seniors in the U.S.
See how we can work together to bring hope to seniors in need
FIND A NONPROFIT WORTH GIVING TO
Save the date
This 65-hour event is focused on raising funds for services and programs helping aging adults live with independence and dignity. Financial incentives increase your impact.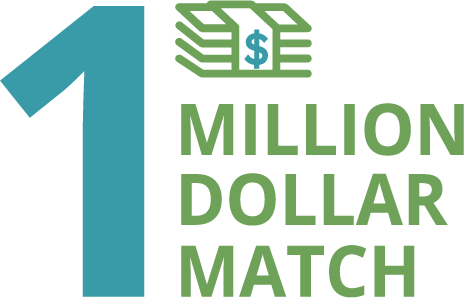 Celebrate
Help create a better today for seniors with a gift to the Foundation. Our founders will match it!